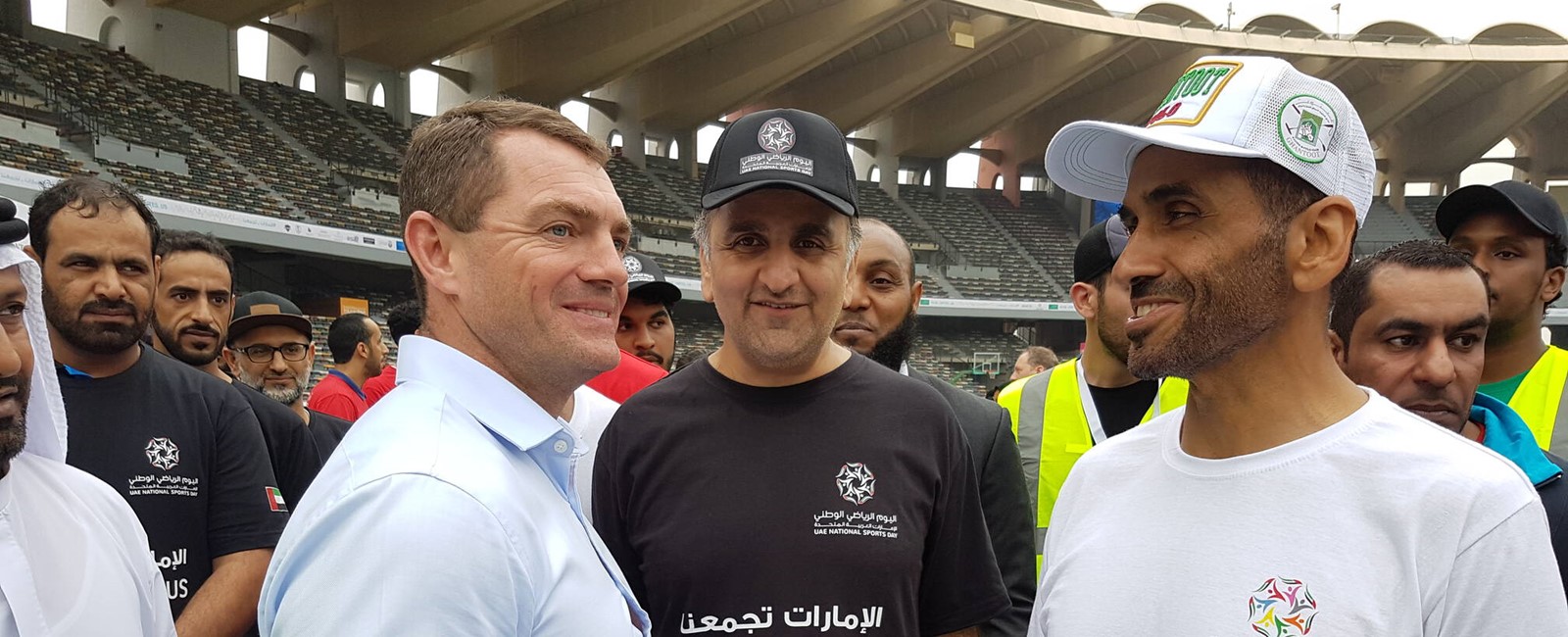 PARTNERS
We are proud to work with some of the region's top organisations in order to ensure great sporting experiences can be delivered throughout the community.
Zayed Sports City
Carrying a legacy of nearly four decades, Zayed Sports City has the drive to develop champions at all levels in its DNA. Offering 34+ sports, hosting more than 100 public events and welcoming more than a million visitors each year, Abu Dhabi's most vibrant sports destination is consistently named as the best sports and recreation complex in the region.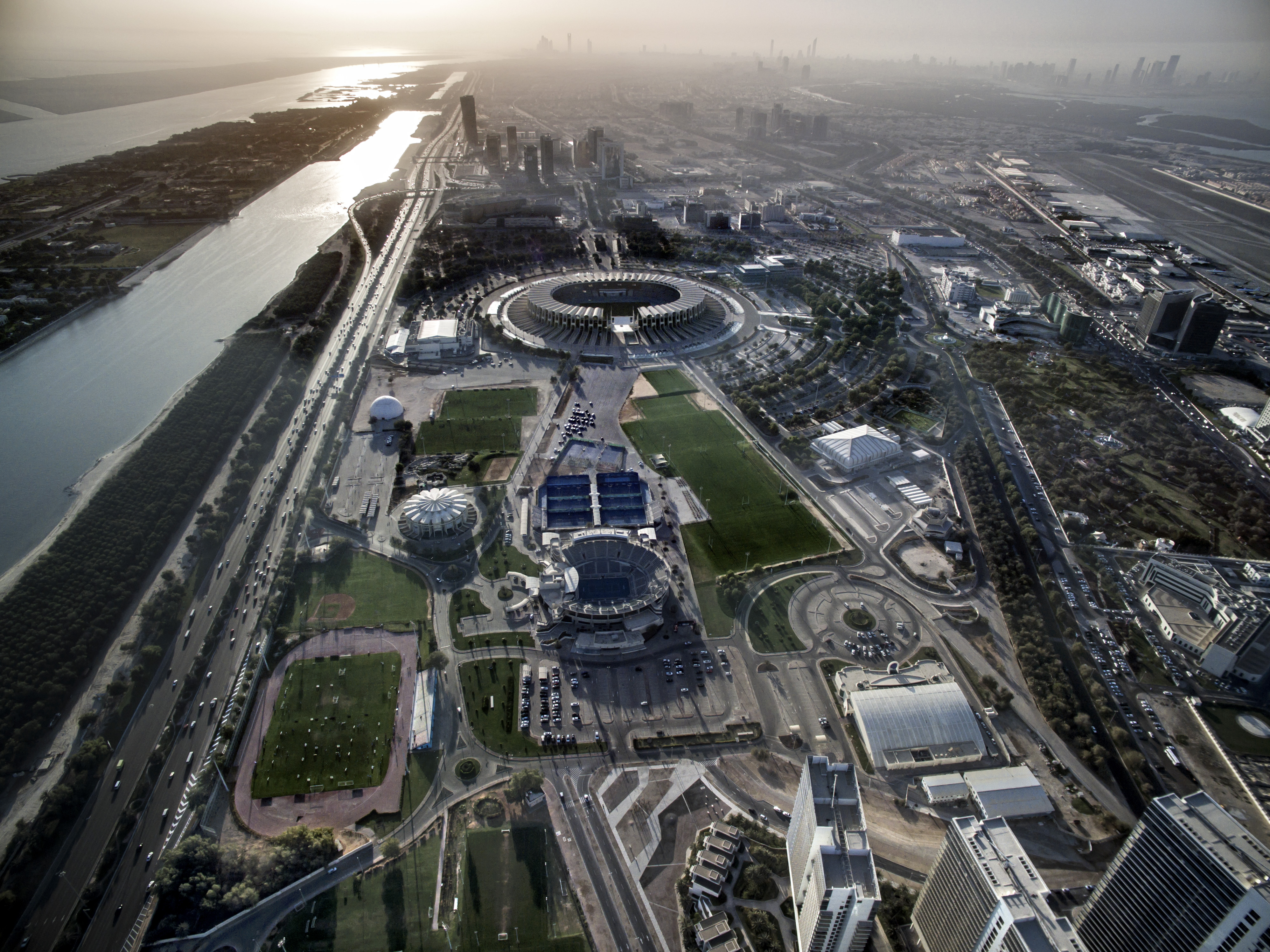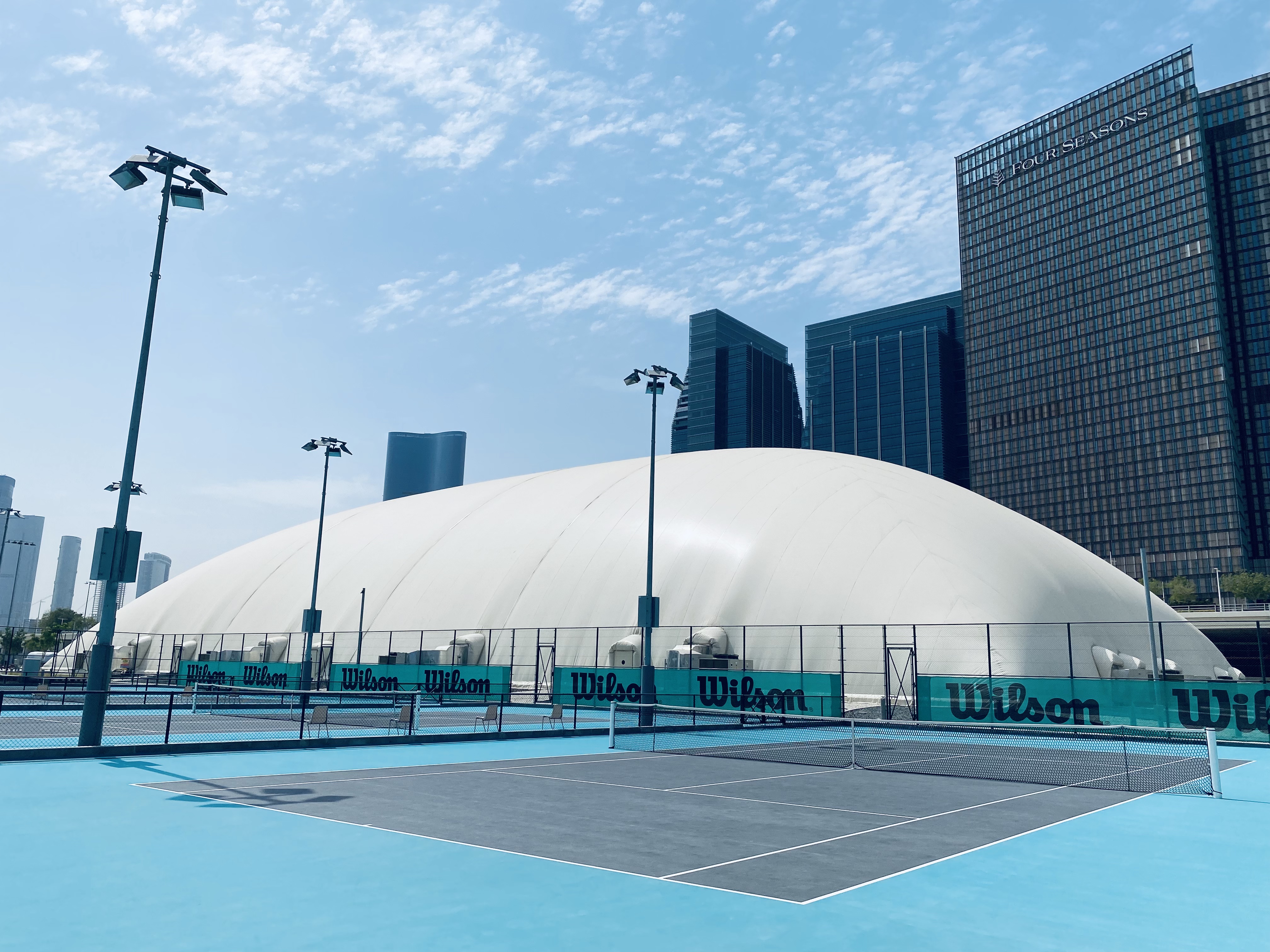 ACTIVE Al Maryah Island
Sports and recreation come to life at ACTIVE Al Maryah Island, the perfect complement to the lifestyle offerings of Al Maryah Island. ACTIVE Al Maryah Island was opened in 2021 to offer sports in a professionally, built and managed setting. Much more is on the horizon as it continues to grow.
ACTIVE Masdar City
ACTIVE Masdar City offers outdoor sports in a garden setting. Opened in 2022, ACTIVE Masdar City focuses on creating a space for sports and recreation as part of sustainable urban living.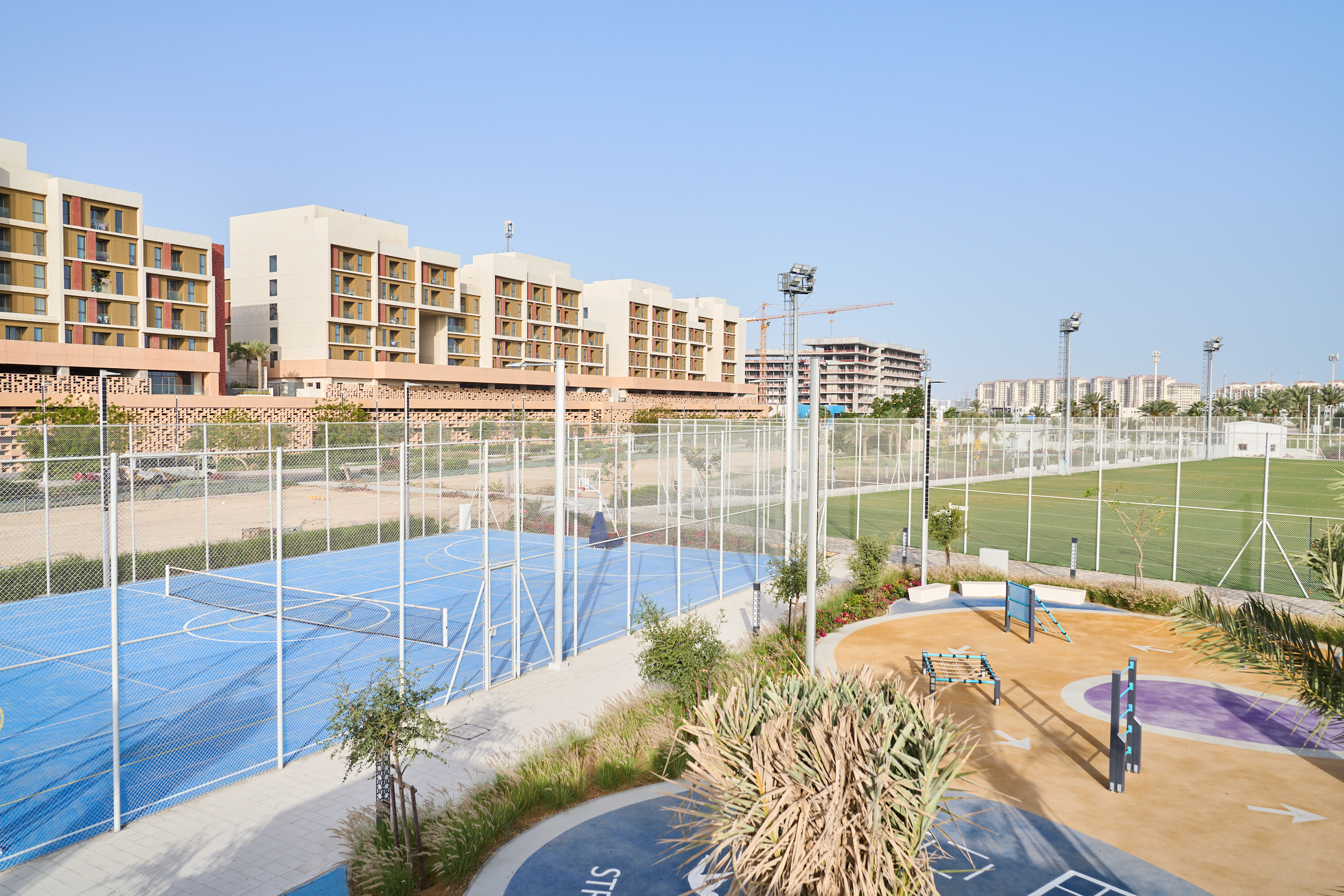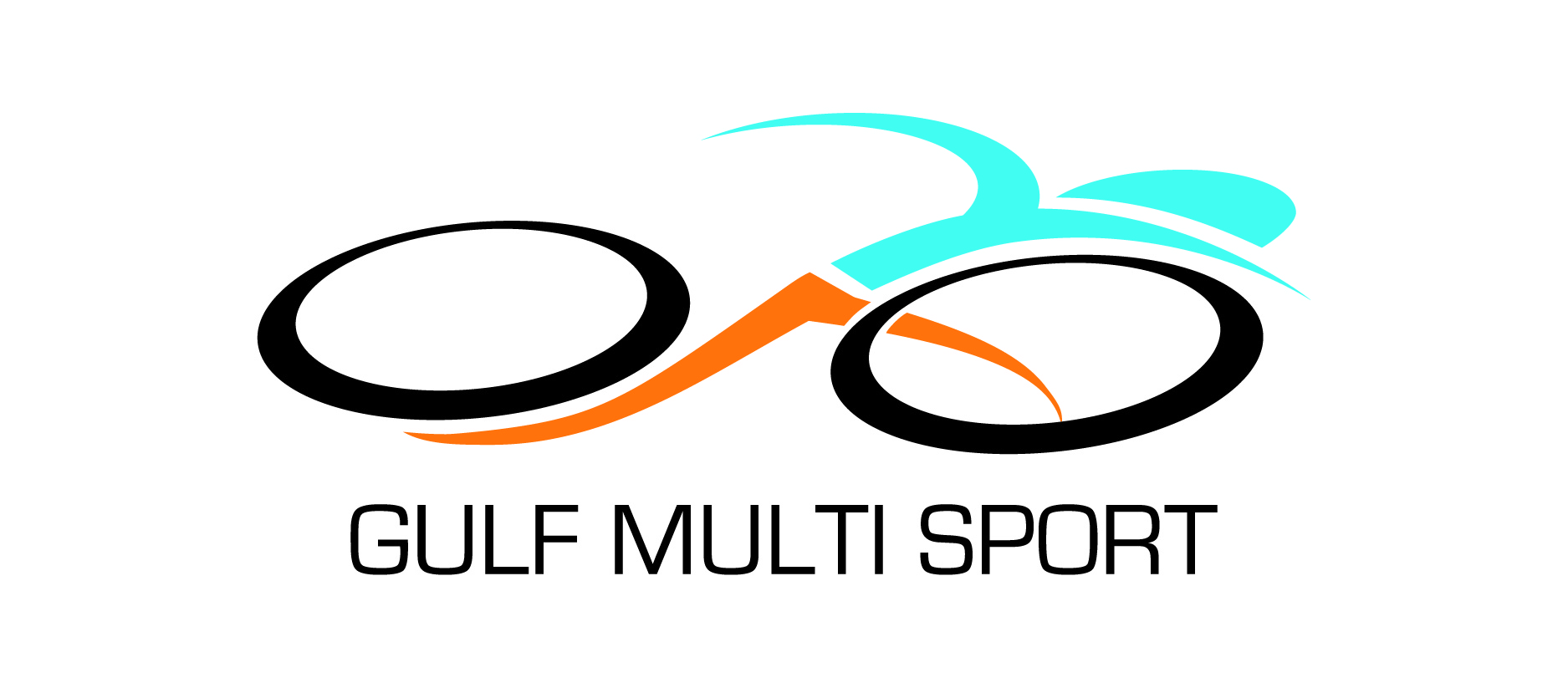 GULF MULTI SPORT
Gulf Multi Sport LLC is an award winning, full service event management company specialising in the production and delivery of mass participation sporting events and community outreach programmes across the Emirate of Abu Dhabi. Having developed an extensive sporting calendar in Abu Dhabi through event strategy, planning, operations and management and has led the company to become the go-to organisation for Abu Dhabi Sports Council through a multi-year contract to delivery community mass participation events in the capital.

Wilson
At the heart of sports history for almost a century, no other company has been as influential and intimately involved in shaping the games of tennis, golf, baseball and American football as Wilson. As the originator of breakthrough technologies, Wilson has produced legendary classics and earned world-wide legitimacy in each sport it participates in. Backed by generations of athletes, Wilson is the true American icon in the world of sports equipment.