UAE Tennis wins 9 Medals at World Games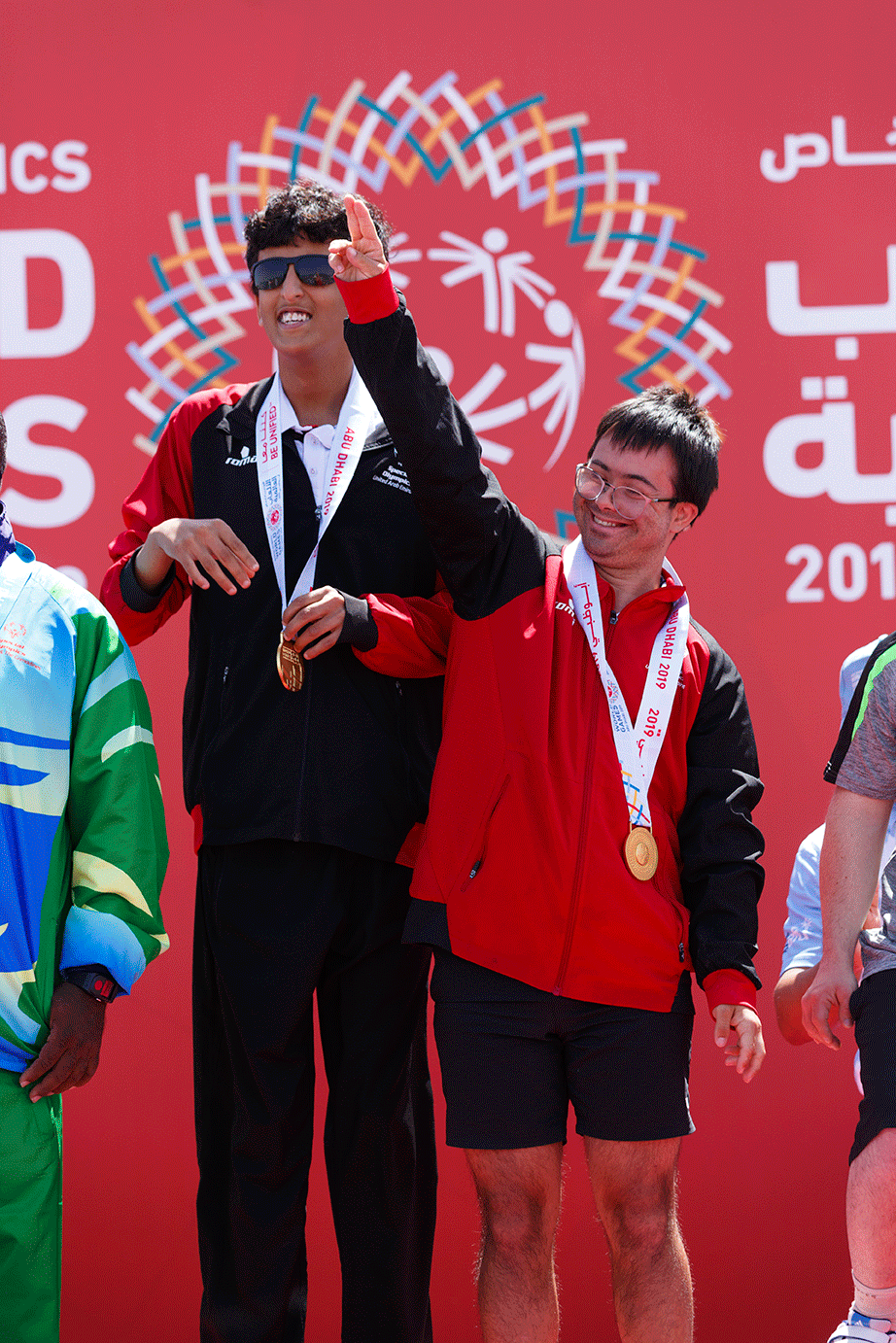 Although the Special Olympics World Games lasted only 10 days in March, the impact that it had will resonate for far longer. As the host venue for three sports, we are incredibly honoured to have contributed to the success of the event, and are particularly proud of the achievements of the tennis players that represented the UAE.
Since August, Zayed Sports Academy has been working with GoalsUAE to provide tennis lessons to five athletes of determination and their Play Unified teammate. Led by coaches Omar Mohamed and Stefan Dakovic, the team spent 160 hours developing their skills and have come so far from their first practice to collect 9 medals for Team UAE.
Abdulla Al Mansoori became the youngest athlete to ever compete in the World Games at only 11 years old, and this Emirati managed to snag a silver in Unified Doubles with his partner Casey Aurin.
The eldest player on the team, Clari Lehmkuhl participated in doubles with Alex Vislykh, also taking home silver for their efforts. Alex further earned a silver in singles.
Yousef Jifri led the team with two gold medals, one in singles and the other in doubles with Santi Fraser. Santi also earned a silver in his singles match.